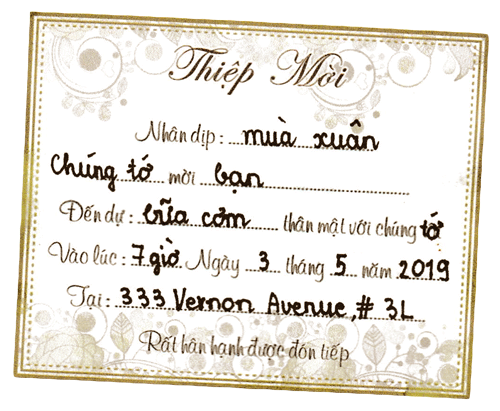 For dinner, we served Pho Cuon & Bun Bo Nam Bo. 
Pho Cuon is a dish from Ngu Xa village in Ha Noi. It is made of uncut rice noodle sheet, the same noodle that makes Pho, wrapped around garlic beef, lettuce, and cilantro. Pho Cuon is serve with Nuoc Cham as a dipping sauce. 
Whereas Bun Bo Nam Bo originated in the Southern Viet Nam. It is essentially a dry noodle mixed with Nuoc Cham, fried beef, lettuce, bean sprout, and topped with cilantro, mint, and toasted peanut.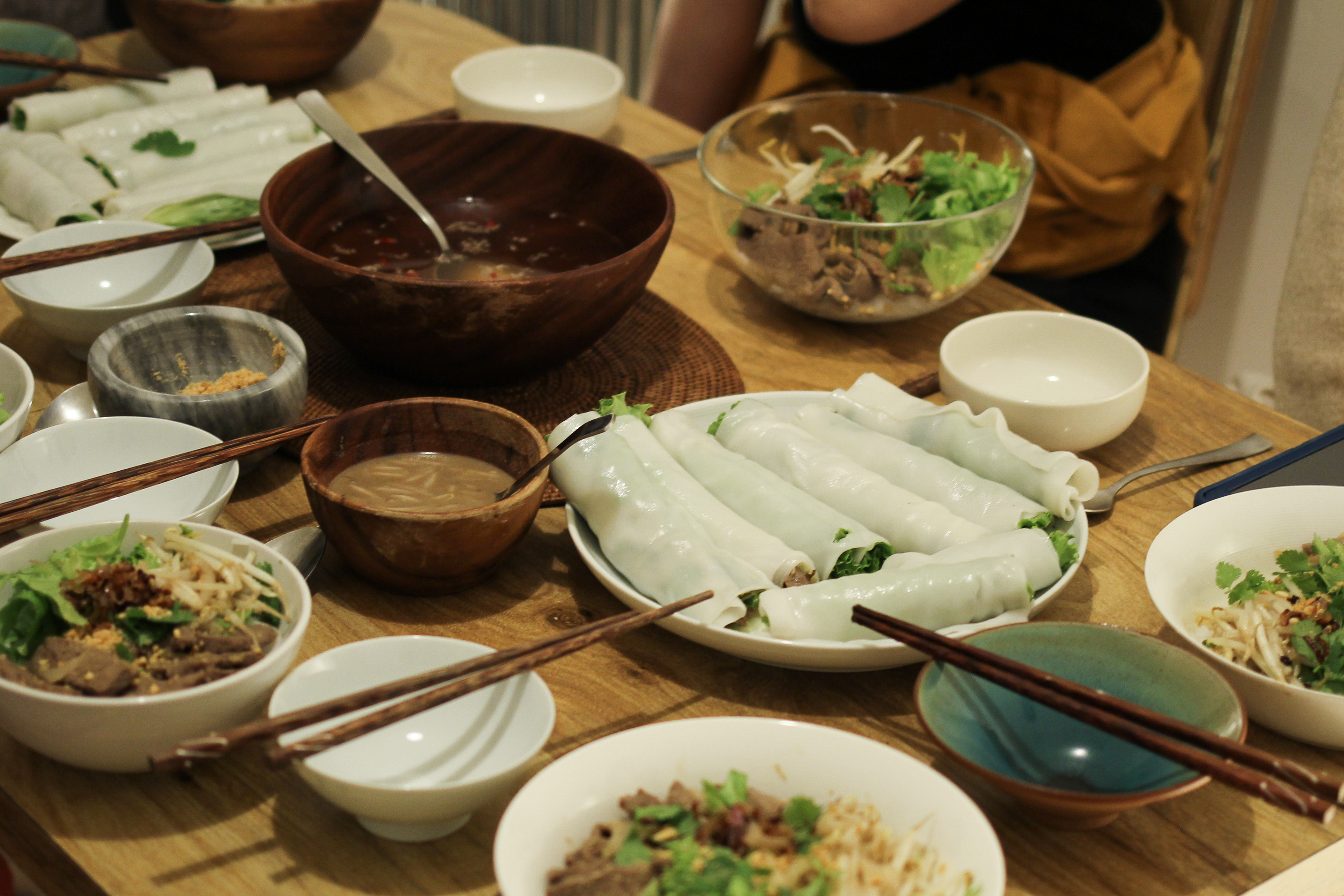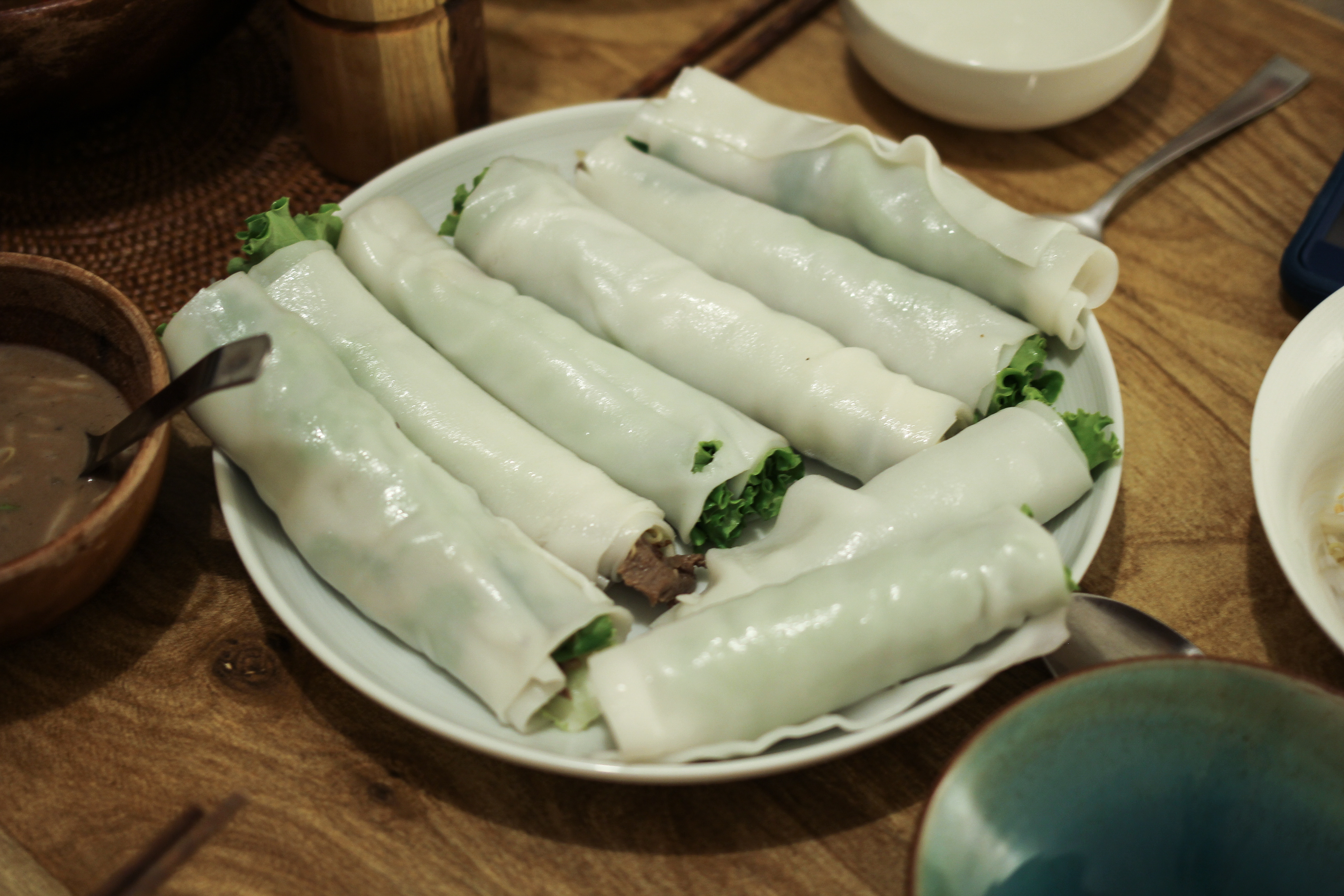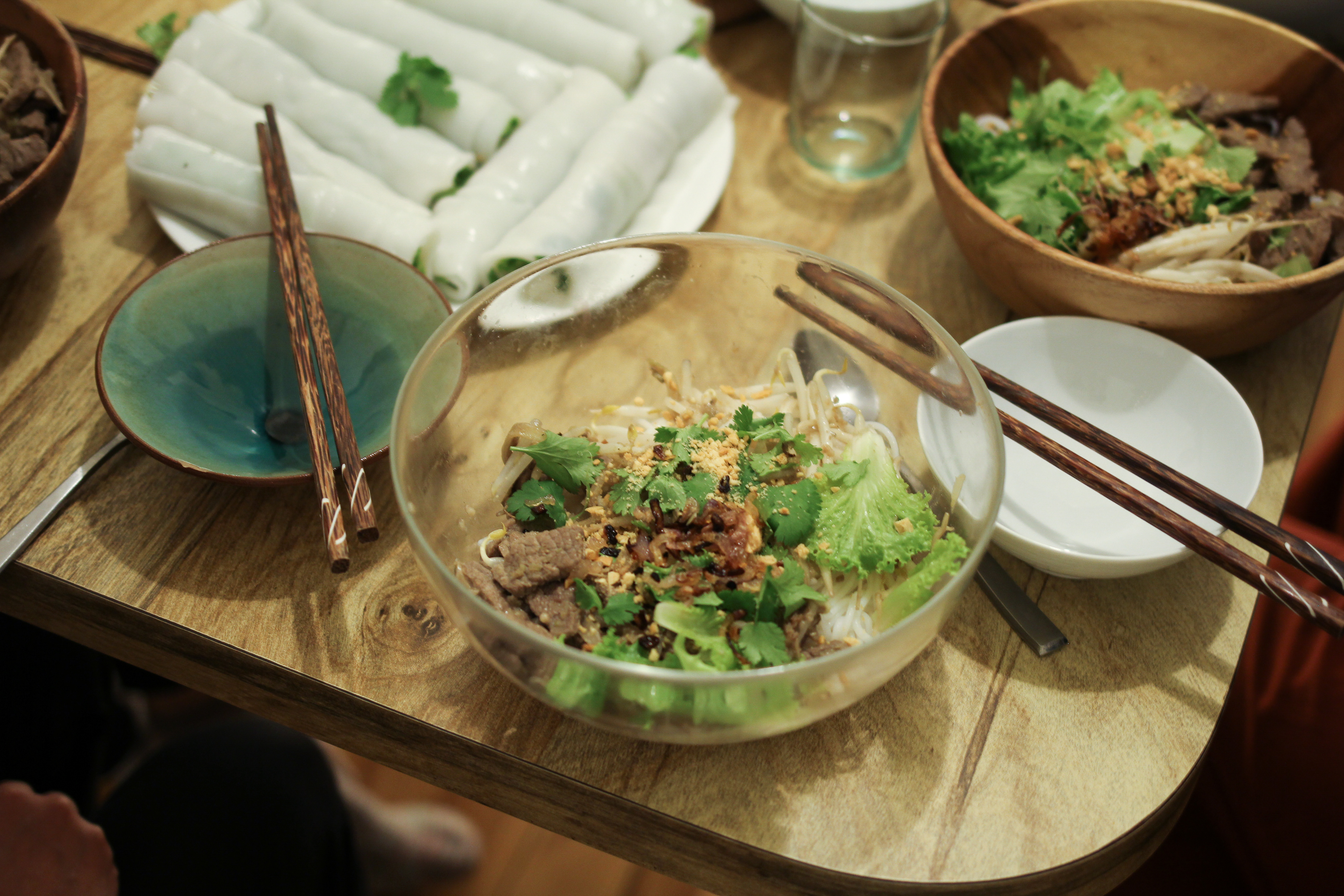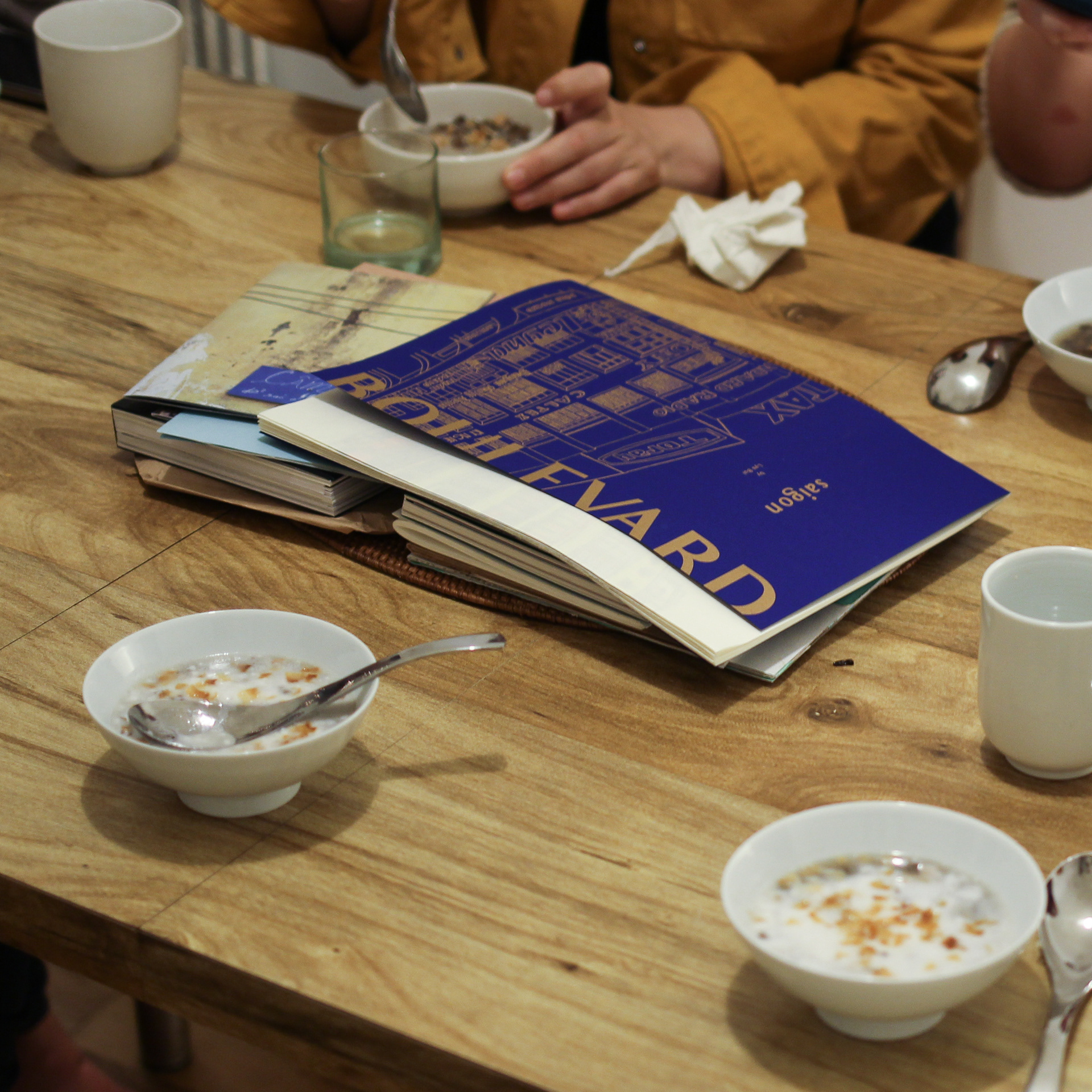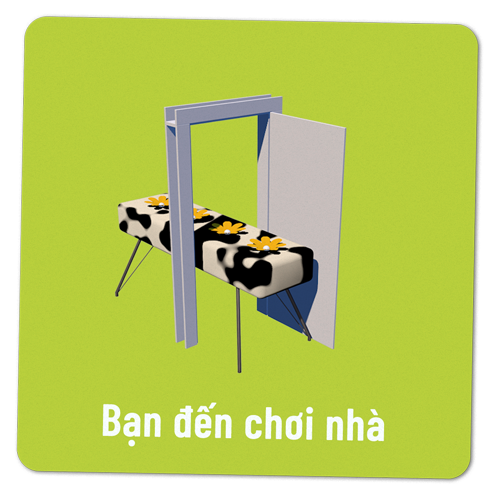 Our first "beta" dinner. The theme was chicken. We served chicken salad, Hoi An chicken rice and chicken bone broth. For dessert, we made Che Dau Xanh (mung bean paste).